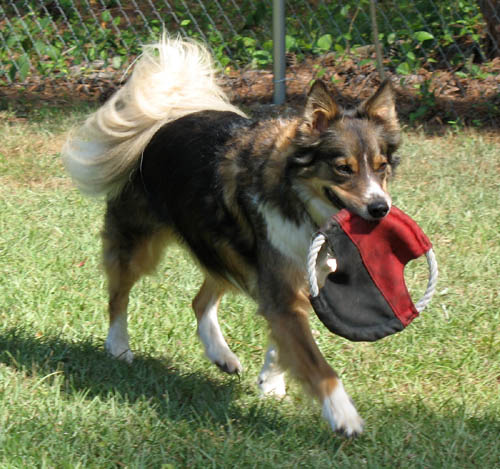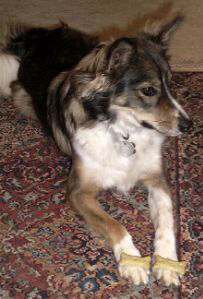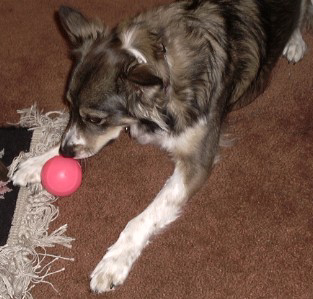 His natural herding instict is funny with the cats. If they start to fight with each other, he runs in to see what is going on right away. He has a ton of personality and is very good with some simple voice commands and even knows some hand commands as well. He is eager to please and is a faithful companion. Cool weather is his favorite, and he has really enjoyed the few snowfalls we have had. We were blessed to have him come into our lives.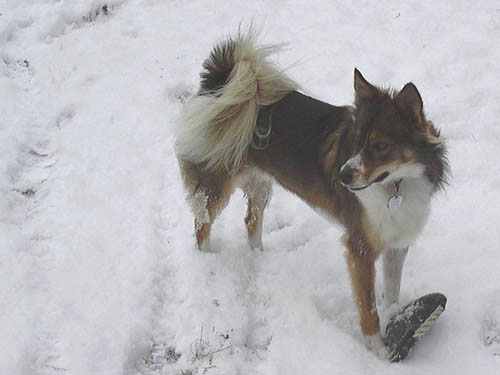 We have way too many pet names for him.



Jay, Crazy, Schmoopy, Moopy, Moops, Buddy, Knucklehead and Knucky to name just a few.