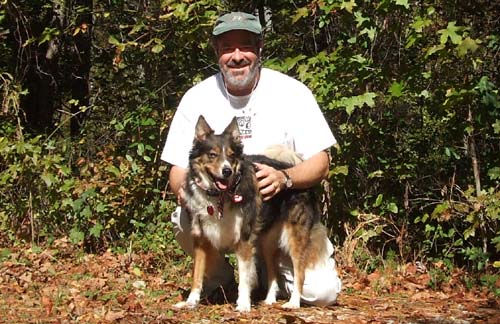 Greg's page here is brief.
I am also known as "mtn-man" or "mtn'man" on several sites.
I have a full web site developed in another location.
www.mtn-man.org
I have several other registered sites that all point there:
www.mtn-man.net | www.imspartacus.com
www.untiluru.com points to the Myst/URU section of my web site.